Belgium - Brussels based company provides photography services to private and corporate clients.
We cover events of different types: weddings, anniversaries, school events, sport etc.
Long trip is possible if necessary.
With our photos your products will have best presentation on the web and on prints.
We will optimize images for your website and for print.
---
Société basée en Belgique, Bruxelles offrant des services de photographie pour des clients privés et des entreprises.


Nous couvrons les événements de types différents : mariages, anniversaires, événements scolaires, sportifs, etc.
Un déplacement à l'etranger est possible si nécessaire.
Avec nos photos, vos produits auront la meilleure présentation sur le web et sur les impressions.
Nous procèderons à l'optimisation des images pour votre site web et pour vos impressions.
---
Bedrijf gevestigd in België, Brussel, bied fotografiediensten aan particulieren en bedrijven.
We dekken gebeurtenissen van verschillende types: bruiloften, verjaardagen, school - en/of sport evenementen.
Een verplaatsing naar het buitenland is, zo nodig, mogelijk.
Met onze foto's hebben uw producten de beste presentatie, dit op het web en bij het afdrukken.
Wij zorgen voor de optimalisatie van de beelden voor uw website en voor uw drukwerk

 
---
We are listed in:
L'indispensable pour votre organisation et votre site de mariage.
Créez votre site et blog de mariage en 3 clics.
Artnethouse SPRL est présent dans la rubrique Photographe de mariage dans la catégorie mariage à Bruxelles .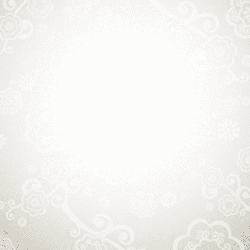 Artnethouse SPRL Photographie, vidéo Bruxelles BE - Service Malin